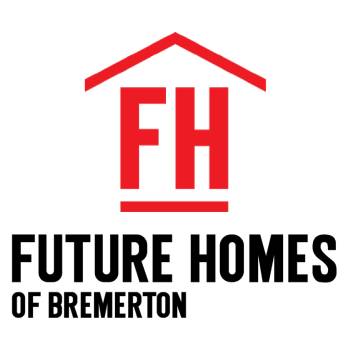 Team Luxe Real Estate partners with Future Homes Bremerton to find coveted land for custom manufactured and modular home builds in Washington. Their team has been experts in this space since 1993, connecting future homeowners with renowned homebuilders in the industry.
Future Homes of Bremerton is a company of action takers. The team is dedicated to getting you into your dream home without having to break the bank or a sweat by providing assistance through every step of the way. Talk to one of our team members today, and get one step closer to
making your dream home come true!